Проект создан, чтобы продемонстрировать то, как наше тело "говорит" за нас, и как посылать нужные сигналы.
The project "Art of moving: in details" was created to demonstrate how our body "speaks" for us, and how to send the right signals.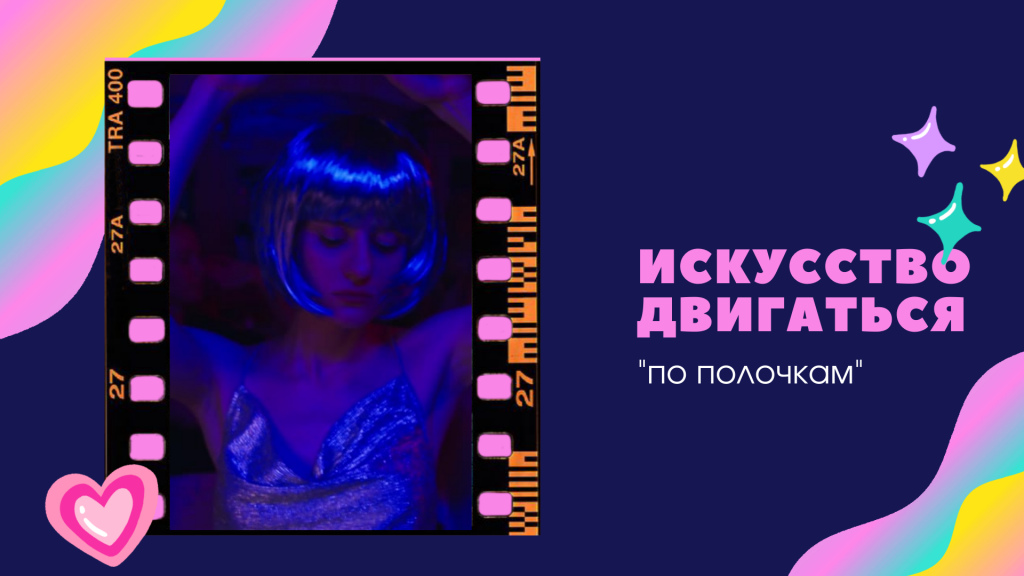 Описание проекта "Искусство двигаться: по полочкам"
Серия коротких роликов о невербальных коммуникациях. Основная идея показать людям ситуации с позиции отстраненного наблюдателя, без нравоучений. Человек смотрит и сам делает выводы. Смесь художественно-постановочного жанра с документальным. Актеры разыгрывают сцену, а психотерапевт разбирает ситуацию. Соус в том, что психотерапевт разбирает не столько психологическую составляющую, а невербальную коммуникацию.ЦА – люди, которые хотят стать уверенными, привлекательными для себя и окружающих, возможно они испытывают сложности при взаимодействии с партнерами.
Ценность – разбираем как мы своими движениями неосознанно влияем на других людей и ситуации.
2-3 ролика длительностью до 5 минут за 1 месяц. В команде: режиссер, ассистент режиссера, психотерапевт Сертифицированный амбассадор кинетического имиджа Валентина Шишкина. В багаже Опыт создания документального короткометражного фильма. * Ссылка на фильм https://www.youtube.com/watch?v=DK6blk0z26E&feature=emb_logo
Description of the project "Art of moving: in details"
The idea is to create a series of short films about
non-verbal communications. We are gonna show people situations from the perspective of a detached observer. A person looks and draws conclusions himself. It is a mixture of artistic and staging genre with documentary. So, the actors act out a scene, and the psychotherapist examines the situation,
without moralizing.
The sauce is that the expert analyzes mostly non-verbal communication. Target audience – people who want to become confident, attractive to themselves and others, perhaps they experience difficulties in
interacting with partners.
It's gonna be 2-3 videos up to 5 minutes in 1 month. In the team: director, assistant director, psychotherapist, who is certified ambassador of the kinetic image. In the baggage experience of creating a short documentary film, which is attached.* Link for film https://www.youtube.com/watch?v=DK6blk0z26E&feature=emb_logo
Искусство двигаться. Эпизод 1 Диана
The Art of moving: in details. Episode 1 Diane